We Offer
Diverse Services
In an era whereby science and technology is at the forefront, all organizations – small, medium and large, are seeking ways to doing business in a most convenient, effective and efficient manner by dumping paper works for electronic data, beefing up data and information security, expanding their networks etc.
Data Infosec Consult Limited is on a mission to offer diverse technology and expert consulting services to meet the tech needs of organizations both private and public sectors.
Consulting Services
We offer consulting services for clients who have complex IT projects and would want the best hands to manage them.
Training Services
We offer training services on most aspects of data security and networking. This we believe is necessary to produce the workforce to deploy the internet of things.
Bio Tech Deployments
We have developed mobile, energy-efficient biometric solutions to suit small and large scale deployments. Our cutting edge applications integrate seamlessly with client's payroll and other enterprise systems.
Time Systems
Our Time and Attendance systems are rugged, modular and can be operated in remote areas with poor network coverage. These systems replace the traditional hardcover notebooks which are prone to abuse and manipulation.
Our Works
Completed and Delivered Projects.
Our Team
Meet the Experts behind every Project.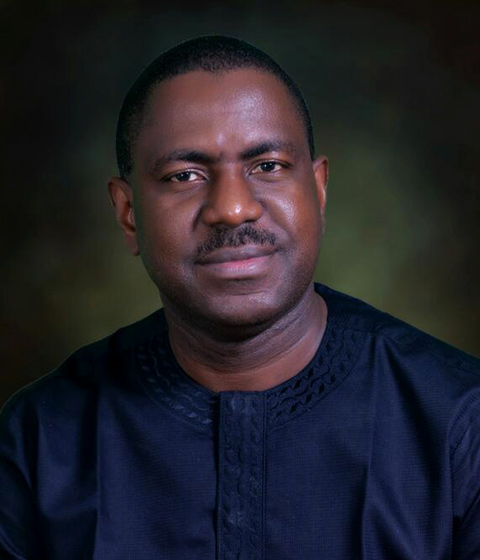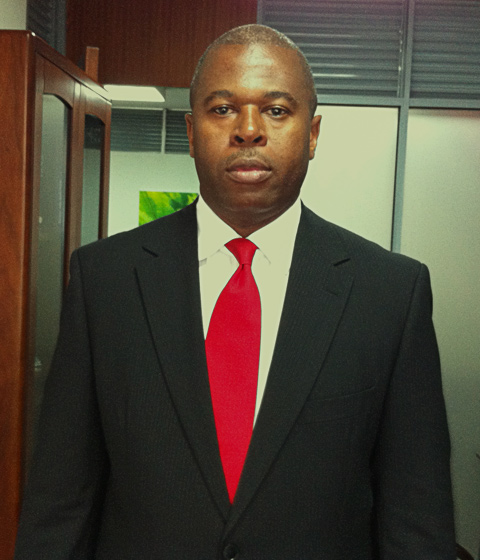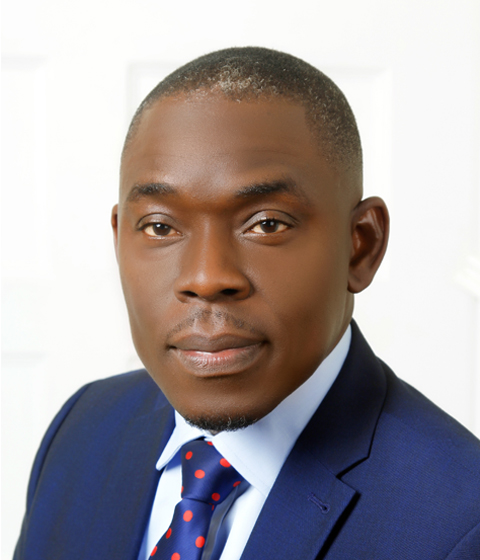 Be the first to know
Be Updated by Subscribing